Calibration Services
Gometrics has a laboratory accredited by ENAC in the areas of pressure,
temperature, relative humidity and electrical signals
Gometrics Instruments MGP2
Standard gas diluter and mixer
A precision gas mixer tailored to your needs
Gometrics Instruments DR72
Digital pressure gauge and transmitter
Versatile and robust
Gometrics, your partner for calibration and process instrumentation solutions
Gometrics has almost 50 years of history and has always been committed to providing the best service to the industry. Our company's strategy is to find the right balance between represented products and our own designed and manufactured products, thereby building up a large range of products related to instrumentation and process instruments calibration.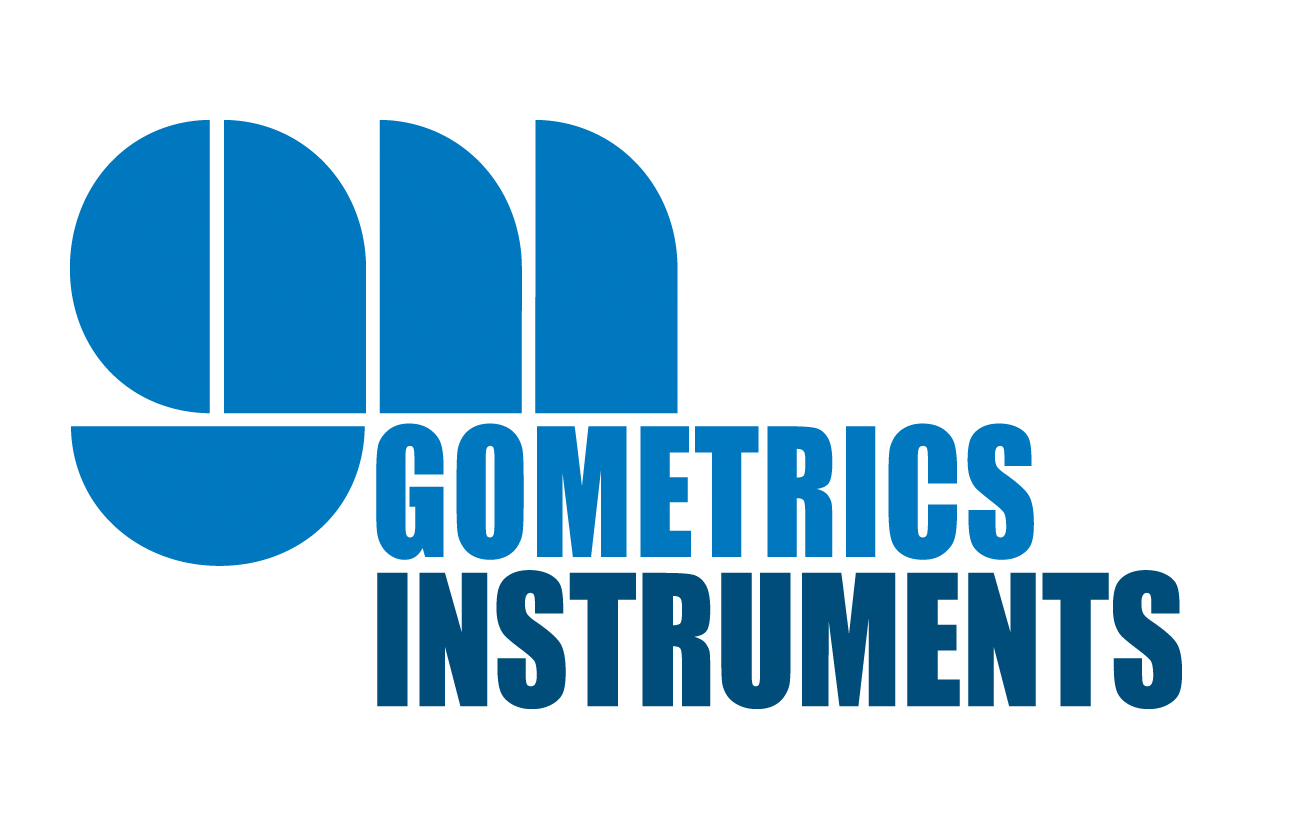 GOMETRICS INSTRUMENTS are measuring and calibration equipment manufactured by GOMETRICS. Many companies in various countries rely on the reliability and guarantee of our brand.
Calibration of temperature probes
Gometrics has developed a standard thermometer and software to automate the process of calibrating resistance thermometers and thermocouples. RTMetrics is a suitable solution to save time in the calibration of temperature probes.
News and technical articles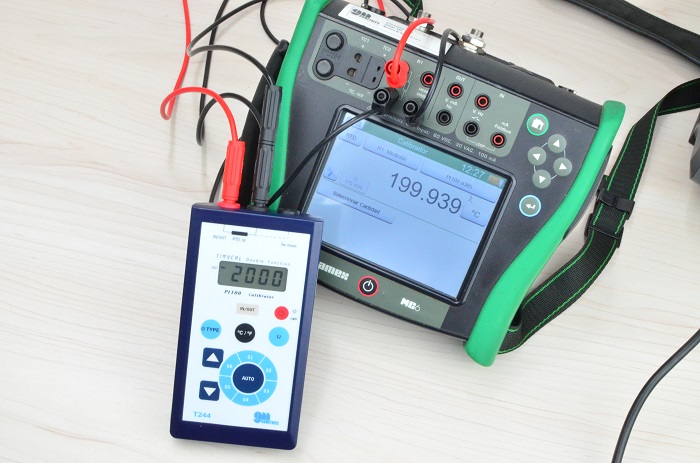 Gometrics continues to enhance its Tinycal range with the new T244 resistance thermometer simulator, a stand-alone electronic device designed for the verification and calibration of Pt100 temperature sensors. The measurement function allows the temperature measured by the probe to be displayed on the screen. The simulation function generates the electronic signal equivalent to the temperature value to be simulated. Supports pulsating excitation current.