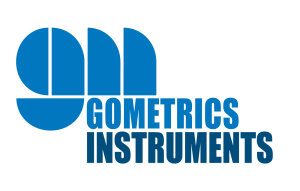 Gometrics Calibration Instruments Catalog
GOMETRICS, in its 50 years of history, has built a great relationship with its customers in the area of industrial maintenance, offering an extensive portfolio of products and services in continuous evolution, as a result of a firm commitment to service, excellence and innovation.
In addition to designing and manufacturing its own products, Gometrics actively collaborates with world-renowned brands in the areas of process instrumentation and industrial calibration.
For all product ranges, our technical team can ensure commissioning, after-sales service and training. The R&D department carries out customized projects, including the manufacture of customized equipment and the development of software applications.
See below the in-house manufactured equipment that Gometrics can supply you with.