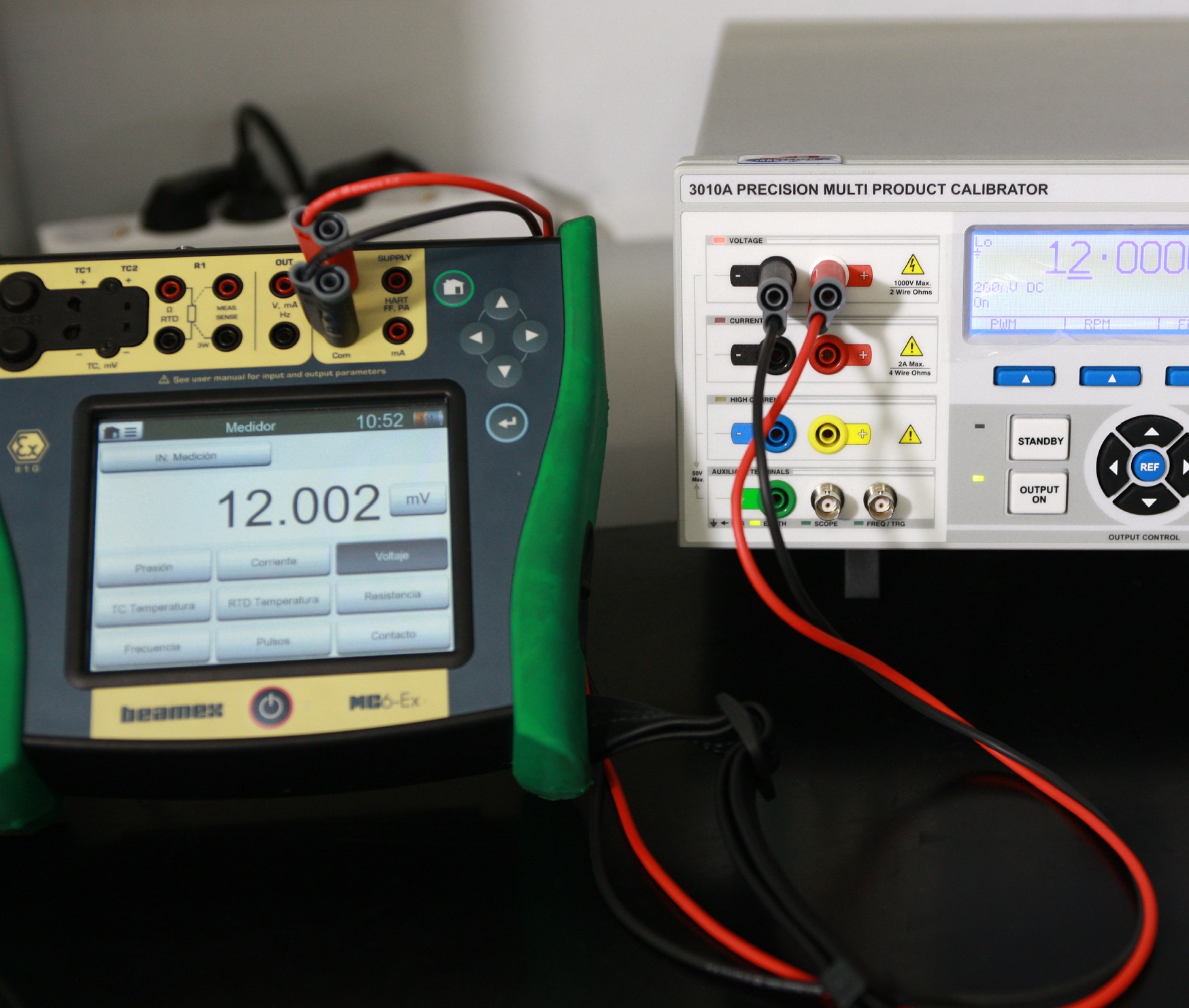 Electrical Signals and Frequency Laboratory (ENAC accredited)
Calibration of electrical signal measurement equipment ensures compliance with standards and specifications for proper quality control. It is essential to ensure that the products or services are in optimum condition and to maintain the proper functioning of the instruments.
The Gometrics laboratory offers companies from different industry sectors the possibility of calibrating their instruments with guaranteed results. This is possible thanks to the ENAC accreditation for electrical signals held by the Barcelona laboratory. In addition, Gometrics can verify and calibrate most of the equipment of different makes and models on the market today, both in its permanent laboratory and at the customer's premises.
Calibration services offered by our laboratory:
Calibration of laboratory instruments
On-site assistance for calibration of fixed and portable devices
Urgent calibration service in less than 48 hours
Advice for preventive maintenance
Adjustment of the instrument whenever possible
Reminder of upcoming calibrations or overdue calibrations
Access to your certificates through an online web application
Scope of accreditation:
DC Voltage (DC Voltage): 100μV to 1000V
A.C. Voltage (AC Voltage): 10mV to 1000V
DC Current: 10μA to 30A
A.C. current (AC Current): 25μA to 30A
DC Resistance: 100mΩ to 1GΩ
Instruments that we can calibrate:
Transmitters, indicators and signal isolators
Controllers, recorders
Alarms, converters, tachometers, revolutions, centrifuges, etc.