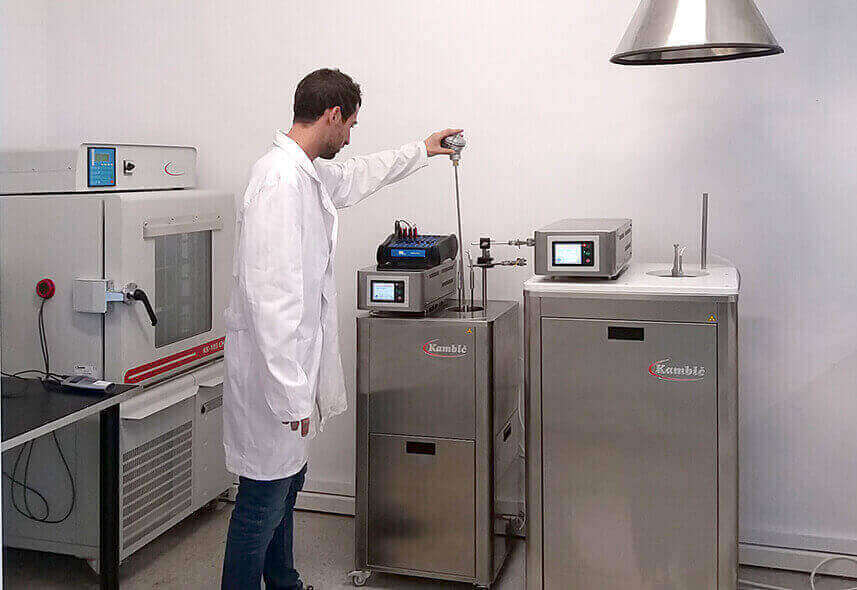 On October 20, 2017, Gometrics has obtained the certificate of the new accreditation scope ENAC in temperature, humidity and electrical simulation (temperature).
This document includes the measurement and calibration capacity that applies to the permanent laboratory (Barcelona) and mobile laboratory calibration. This double accreditation allows Gometrics to offer accredited calibrations "in situ".
NOVELTIES TO HIGHLIGHT
With the extension of the current pressure range to the temperature and humidity magnitudes, Gometrics is able to calibrate the following equipment:
RELATIVE HUMIDITY from 10% to 90%
Thermo-hygrometers, dataloggers, weather stations.
 
AIR TEMPERATURE from 5 to 50ºC
Thermo-hygrometers, dataloggers, weather stations.
TEMPERATURE from -80ºC to 550ºC
Pt100 temperature probes
Digital thermometers
Thermocouples
Temperature transmitters
Dataloggers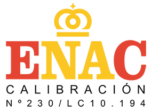 ELECTRICAL SIMULATION (TEMPERATURE)
Indicators
Drivers
Temperature converters
Simulators
& nbsp;
CHARACTERIZATION OF ISOTHERMAL MEANS
Climatic chambers from -60ºC to 140ºC and 10% hr to 90% hr
Thermostatic baths from -80ºC to 550ºC
Dry block calibrators from -80 to 550ºC
Air-conditioned rooms from -20ºC to 50ºC
Stoves from 20ºC to 250ºC
Kilns and muffles from 20ºC to 1100ºC
Incubators from 20ºC to 50ºC
Refrigerators, chests, freezers and preservatives from -60ºC to 10ºC
Sterilization autoclaves from 20ºC to 150ºC from atmospheric pressure to 0,5MPa.
Would you like to receive more information or receive a quote for our products or services?