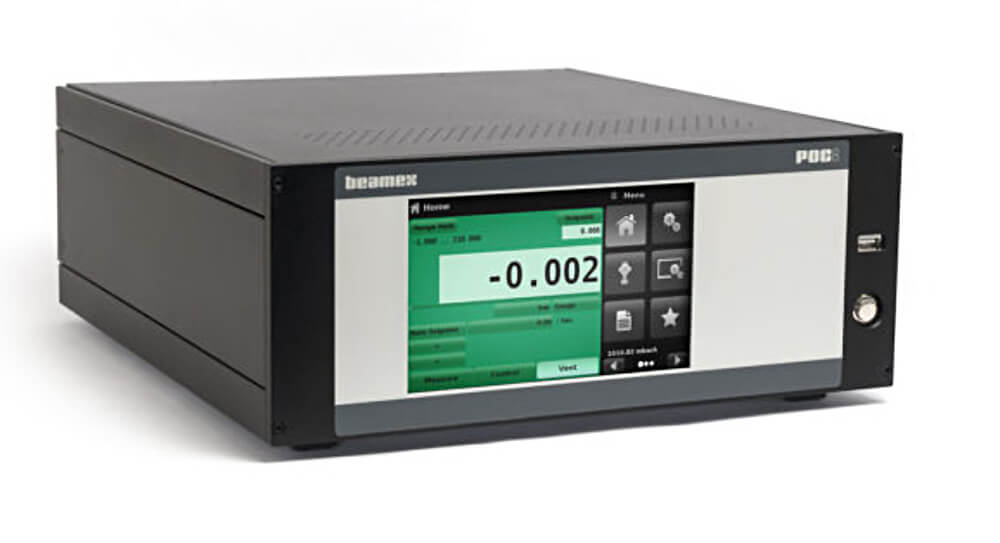 Gometrics makes available to its customers the new automatic pressure output controller Beamex POC8 , considered a real revolution in the area of automatic controllers.
Hereafter are the most remarkable characteristics and the different modes of use.
Automatic pressure calibrations
The Beamex POC8 is an accurate and easy-to-use automatic pressure controller that makes pressure calibrations more efficient and simple to perform.
It has several pressure ranges, from vacuum to 210 bar (3045 psi).
The POC8 can be equipped with 1 or 2 internal pressure measuring ranges and a barometric module.
Integrated calibration system
The POC8 can be used as an independent pressure controller, or as part of the Beamex integrated calibration solution.
Using the POC8 with calibrators Beamex MC6 , and the calibration management software Beamex CMX , will have a fully automated solution and integrated to perform, document and manage calibrations in a precise, simple and efficient way.
Can be used on a tabletop or mounted on a panel
The POC8 can be used as a tabletop device.
With the panel mounting kit, the POC8 can be installed in the calibration workstation Beamex MCS200 to obtain a professional solution for workshop or laboratory.
Both versions have a user interface via touch screen and color with menus in multiple languages.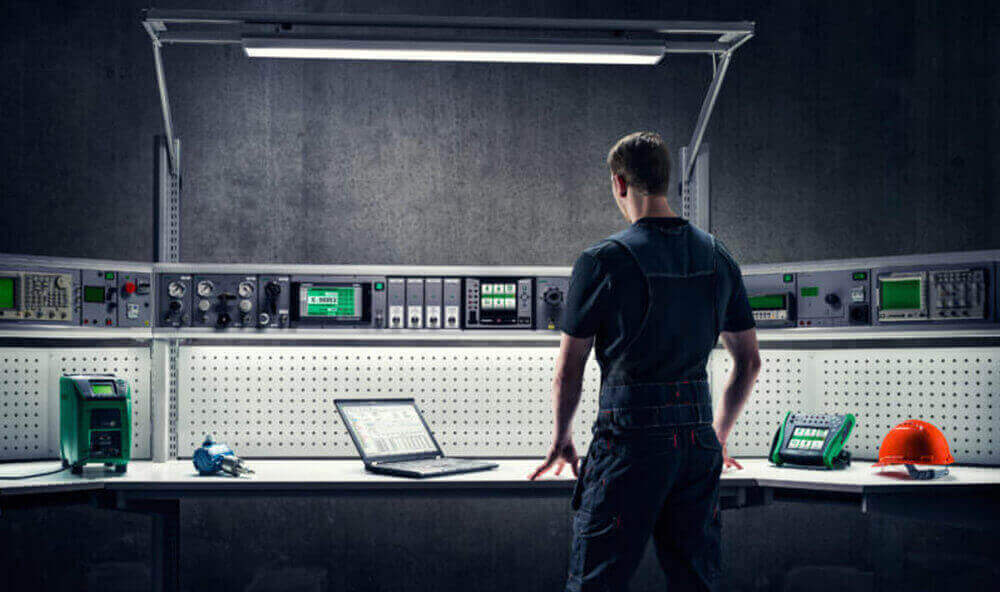 Do you want to receive more information or receive a quote, without commitment, of some of our products?